---
Banner advertsing on ProgNaut.com
Starting on January 1st, 2014, you can get your banner posted here for free for the first two months, then you can make a donation of at least $8.00 per month afterwards with a minimum of 4 months. By using the paypal button on this page you can send any donations. If you're in the USA, you can contact us for the postal address to send your donation. Please click here.
For those submitting an advertisement, please include your band banner (max size 300w x 150h pixels) with a current site url. All banners will be posted usually within 30 days of submission.
If you rather do a banner exchange, please use any of the following banners/logos.
Thank you in advance for your support!
Banner 1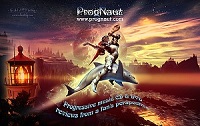 Banner 2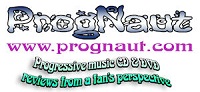 Banner 3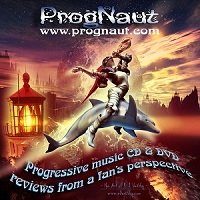 Please link the banners to: www.prognaut.com