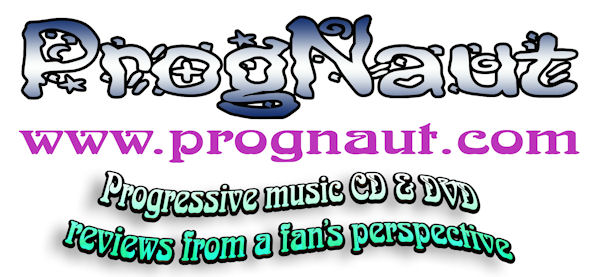 Artist/ Band: Aethellis
Title: Aethellis
Label: Affinity Music Library
Year of Release: 2003 (reissued 2008)
Offical Artist/ Band Link

The Review:

Ellsworth Hall is an amazing multi-instrumentalist and vocalist. As a vocalist, he can be compared to the likes of Greg Lake and John Wetton. His music firmly lies somewhere between classic progressive rock and art rock camps. Although most of the compositions have a pop vibe to it, Ellsworth utilizes the longer song format to stay clear of being labeled mainstream. Aethellis style is very melodic based and the keyboard is the main instrument in all songs. The only draw back is the drums or rather "digi-drums" but Ellsworth is the first one-man band to admit to using them. SO kudos to him and maybe he'll hook-up with a real drummer for the next release.

This is "Aethellis" debut CD and with six tracks in various lengths, the CD clocks in around 48 minutes. Which to me is a perfect length for a debut. My favorite songs are: "Tie and Handkerchief" and "Final Affinity" Another highly recommendable release for 2003.

Reviewed by Ron Fuchs on November 11th, 2003

Editor's note: Seek out the 2008 remaster of this title. It's amazing how much better the music sounds.
Tracks:

1. Tie and handkerchief [7:15]
2. Saint Augustus [8:28]
3. Hubris [7:39]
4. Portal [7:20]
5. Djibouti [5:22]
6. Final Affinity [11:45]
Reviewed Discography
Related reviews by this artist/band at ProgNaut.com.

Copyright © 1998-2012, ProgNaut.com, All Rights Reserved.